Great Books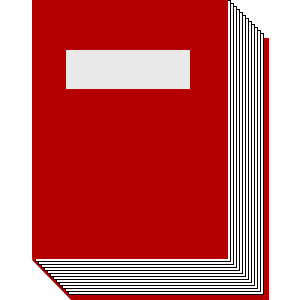 At bookSCREAM, you'll always find some of the best books available on Kindle, and because you pick the genres, you'll never again be forced to sift through the clutter of other sites to find what you're really looking for. It's like a personalized discount book rack just for you. And it's FREE!
Great Deals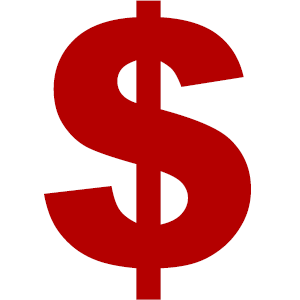 The web is full of fantastic free Kindle books, but finding them without the help of bookSCREAM can be tedious. Let us do the hard work for you! We'll send access to free and deeply discounted books right to your inbox, every day. All you have to do is sit back and enjoy!
Great Scott!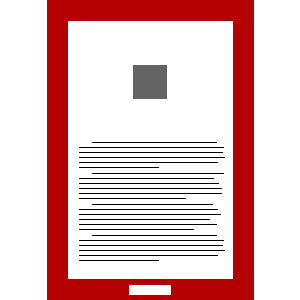 Finding great books at unbeatable prices has never been so easy! Fill your Kindle library with enough books to last a lifetime without beating up your wallet. These are the golden days of reading, and there's no better way to get in on the fun than by joining the bookSCREAM family!
For Authors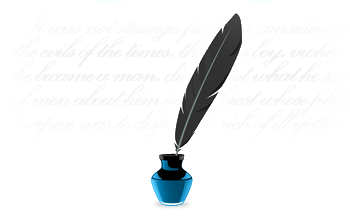 It's all about exposure. And you won't find more of it for less out-of-pocket expense than you do right here at bookSCREAM. It's free to apply, and you don't pay a dime until you schedule your ad. It's the safest, easiest, most obvious choice for bringing new readers to your growing bibliography.
more…
For Publishers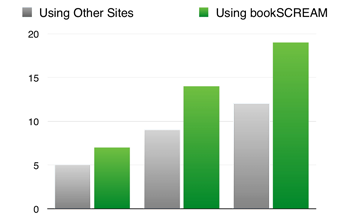 You need more than a single ad. You need one-to-one feedback concerning your campaign, and bulk prices don't hurt either. bookSCREAM knows that success is your first priority. And we want to make it happen.
more…
Today's Deals
In-Progress!


Come back soon, or enter your email above,
and we'll deliver straight to your inbox!
Click to see the latest and greatest, right here on the bookSCREAM website! Or log in and gain access to an archive of several of our most recent newsletters.